You can now order our custom print products whenever, wherever! Our online store allows you to choose from our many custom designs and products that best fit your needs, and we'll have the product delivered right to your doorstep. We also offer custom print services for all your promotional needs. From banners, koozies, and pens to indoor & outdoor signage; ToughBrother Customs has you covered.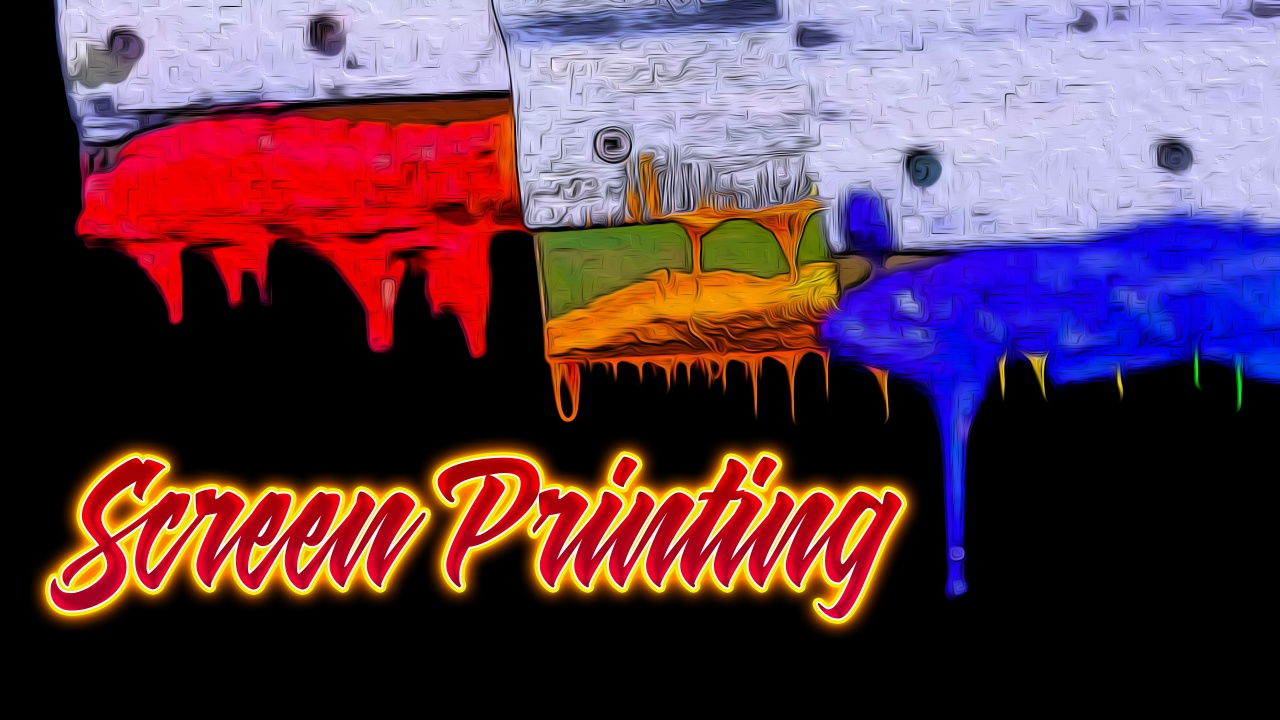 Screen Printing involves creating a stencil, known as a screen, and then using that screen to apply ink on the printing surface. Each individual color is applied using a different screen, one at a time, combined to achieve the final look. The more colors a design has, the more screens that are needed and the more setup time required–which in the end, results in more money. ToughBrother Customs can create mind-blowing artwork with minimal colors. Screen printing is the best option for designs that require a high level of vibrancy, specialty products, or for quantities greater than 30 pieces. While we have no minimums for screen printing, the price is usually amendable when ordering less than 30 shirts.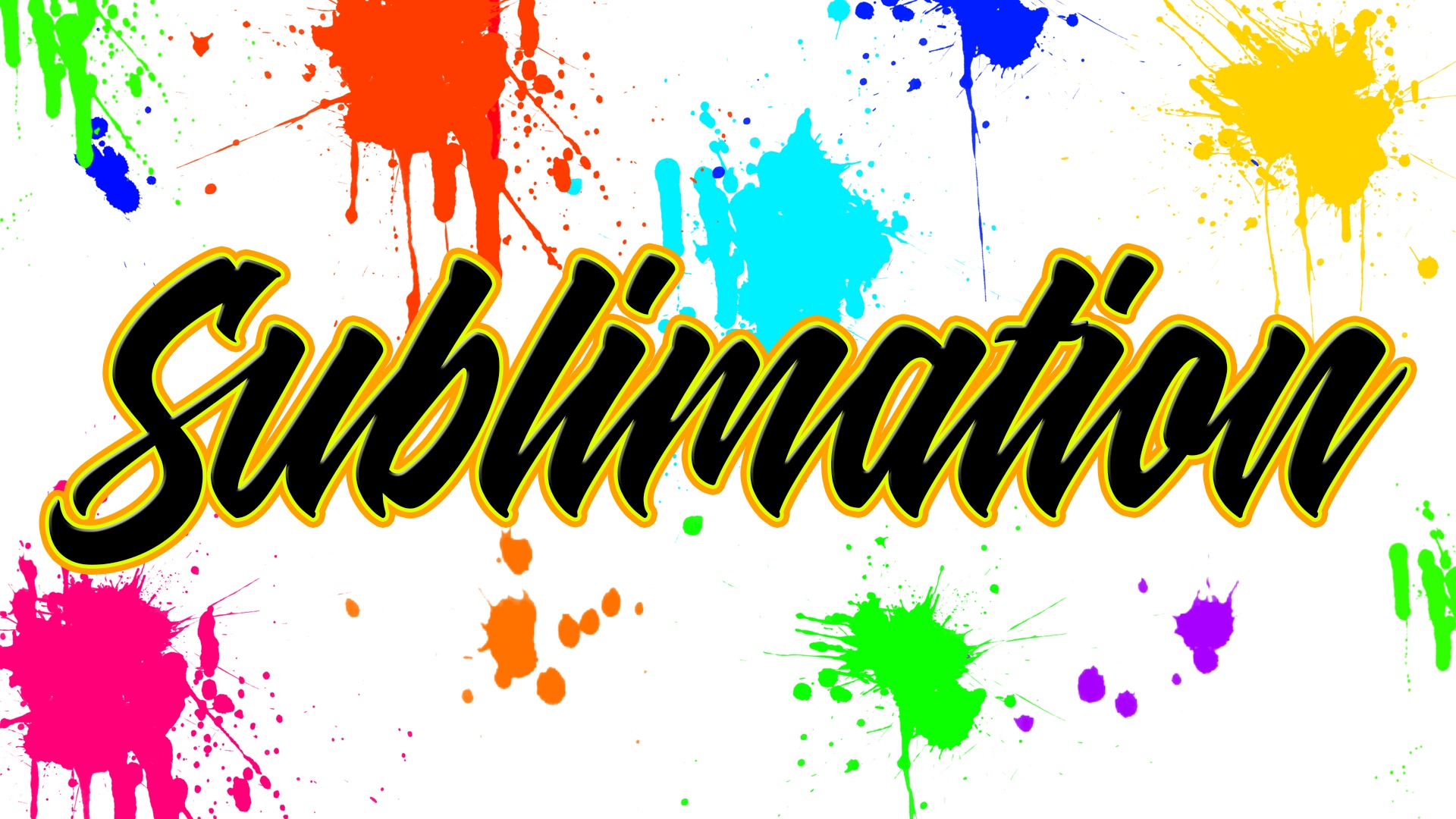 Sublimation is our top-grade printing service. If you can imagine a design, we can create it. There is no limitation on what you can think that we cannot create. We can do it all. We offer full sublimation. Whether it is baseball, football, softball, basketball, volleyball, or any other sports jersey, ToughBrother Customs is with you from start to finish. Need hunting or fishing shirts? We can create one-off designs for that also. We offer quality polyester and spandex blend garments. These are comparable to brand-name performance garments, including Under Armour, Nike, and Colombia, without the price tag. Unlike vinyl and screen print over time, sublimated garments will not crack, fade, peel, or fault in integrity.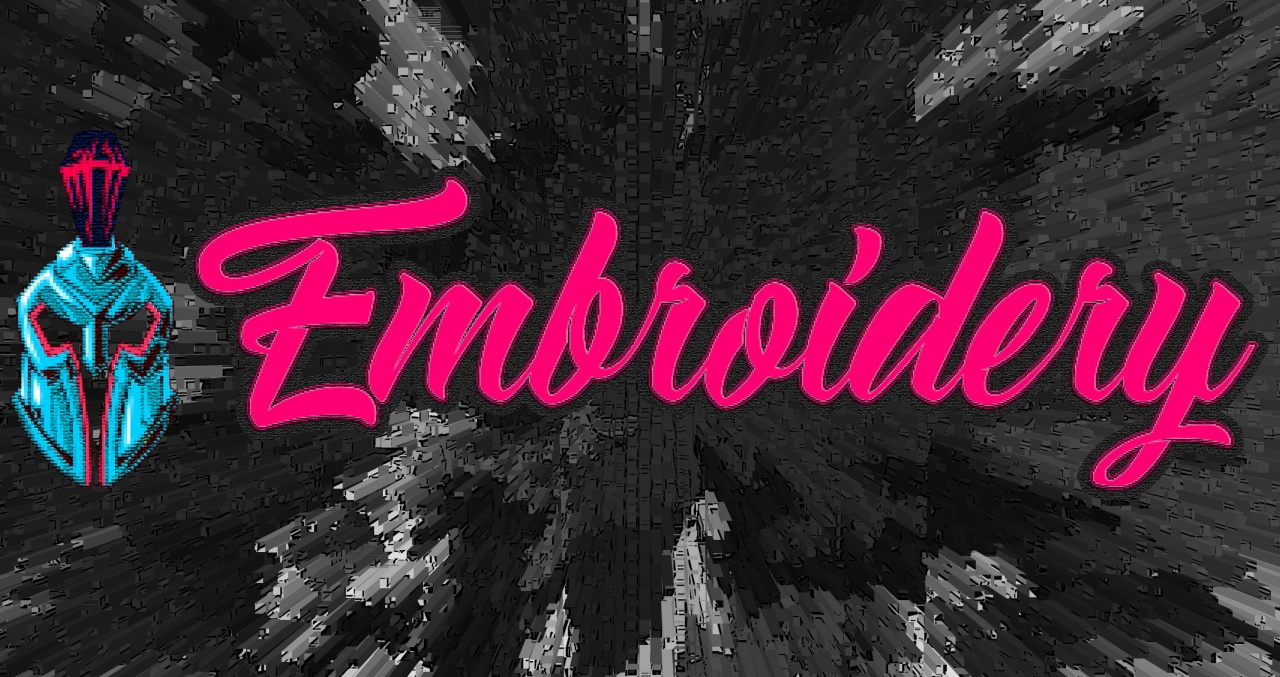 Embroidery - Among the wide selection of premium custom apparel solutions we offer, our embroidery services are the most sought-after of companies or individuals looking to achieve a professional, sophisticated, unified look for their team. We are with you from start to finish on each project. Whether featured on a traditional button-down polo, a hat, or any other garment of your choice, an embroidered logo will boost your image and ensure all notices your brand. ToughBrother Customs has numerous options. From eye-popping neon colors to eye-catching glow-in-the-dark, metallic, and reflective threads, we have tons to choose from. Unify your team, promote your cause at benefits, and boost your swag with our embroidery services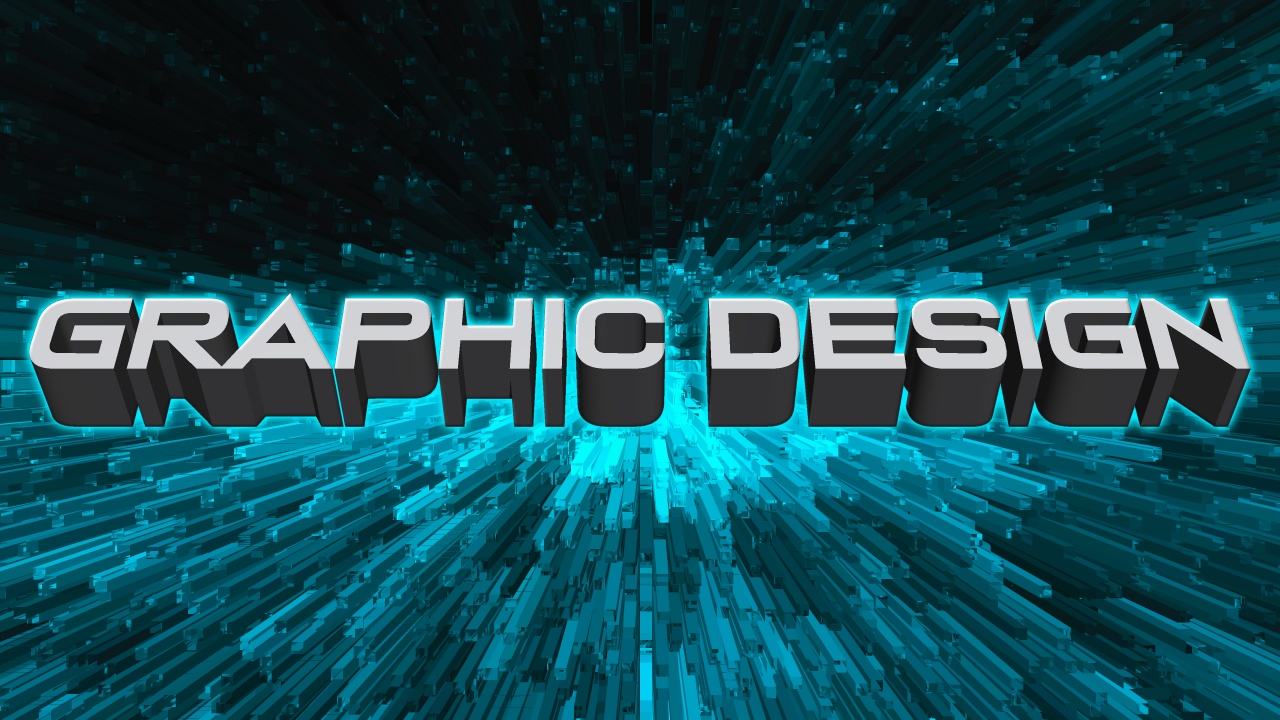 Graphic Design - Need custom artwork, graphic design, or logo design? ToughBrother Customs has over 18 years' experience in graphic design. Unlike our competitors, we create vivid, high-end custom illustrative and vectored artwork. Most print shops like to get customers in and out, and artwork sometimes is flawed. Here at our shop, our graphic design is unrivaled. For screen printing purposes, when a customer wants an awesome illustrative design, most companies cannot deliver what the customer wants with creating the design with usually 1 to 2 colors. We can create mind-blowing screen-printed tees without compromising the integrity of the customers' design.
Digital Transfers - Have you ever thought about starting your own print shop or independent clothing line/label? Did you ever think that it is just way too much of an investment? Well, here at ToughBrother Customs, our motto, "We Rise by Lifting Others" says it all. Ever thought of cutting out the production side and only finish the end product using our sublimation/heat transfer products or add sublimation to your existing business? Don't have the experience? Well now, you do not need an expensive sublimation or high-end printer. Save your headaches and focus on creating cool shirt ideas, and have ToughBrother Customs create and ship you the final product. All you need is a heat press. We have no minimums, fast turnarounds, and same-day shipping if ordered before 12:00 PM Central Standard Time. Let us give you a quote today. TO PURCHASE, simply place your order for the size and quantity of transfers you desire, send your HI-RESOLUTION image(s), graphics, photography, artwork to us, and we will ship you custom printed dye sublimation or top-notch printable heat transfers. Start making money today!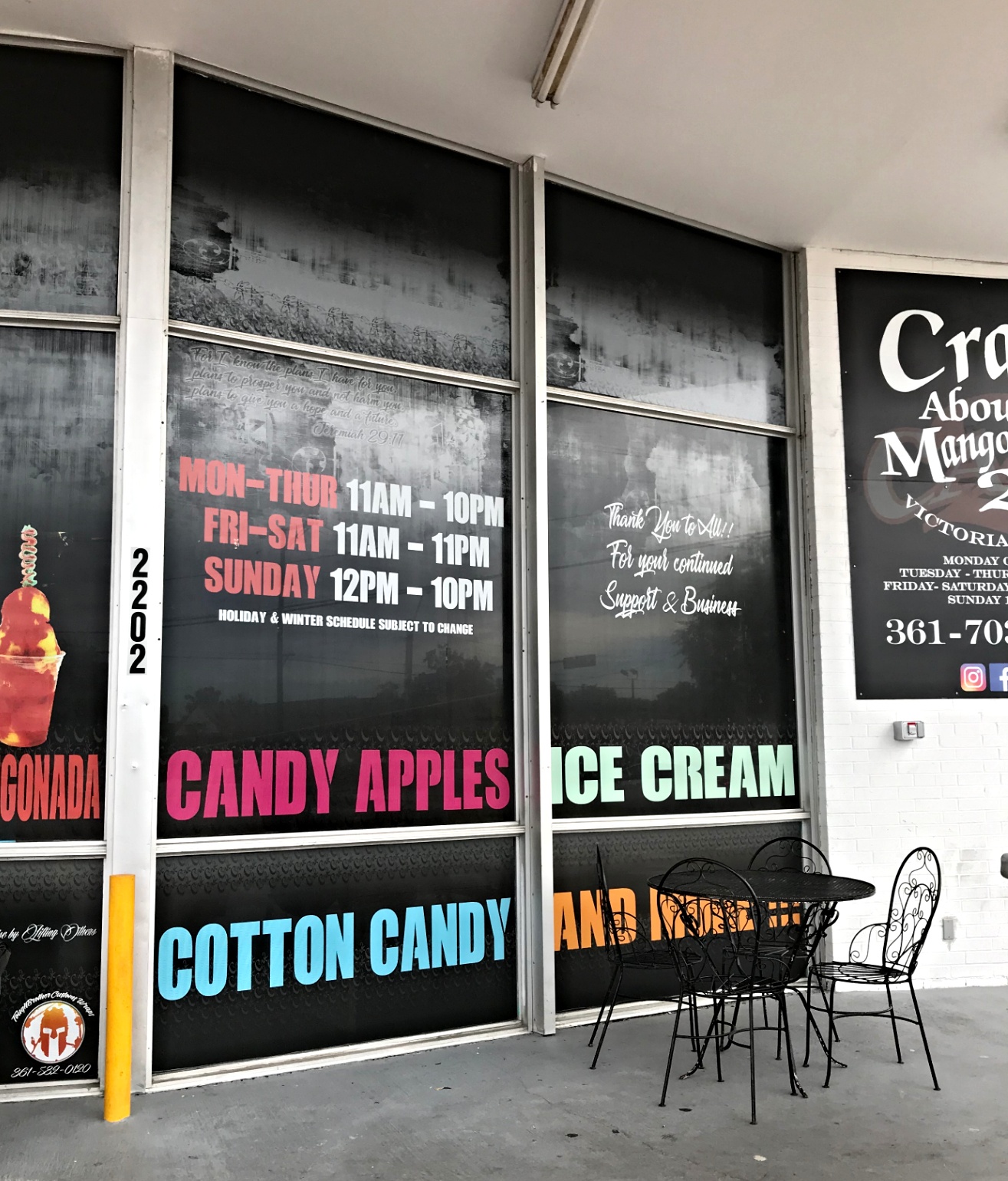 Full HD Wraps - ToughBrother Customs offers a wide variety of wrapping services. From vehicles and boats to commercial indoor and outdoor wraps, we are the Kings of Custom. Wrapping is where large sheets of printed vinyl are used to cover a vehicle, boat, wall, or glass and transform its appearance. Our wraps can be applied to and removed from all surfaces and provide a cost-effective and long-lasting way of advertising your business, revamping your fleet and reinforcing your corporate identity. Our wraps are full color and laminated, and we can create them using everything from photographs to your existing company logo. We have a brilliant graphic designer with over 18 years' experience to design your wraps' appearance from scratch to your specifications. Or if you just want a straightforward color change, we offer that too. In vehicles or boats, our solid color wraps last up to 10 years while full-color, digitally printed wraps last up to five. We can apply wraps to any kind of vehicle, and we have top-notch designs for every type of van, car, truck, and boat. We also provide removable indoor wall graphics, forever changing seasons in your business. Too much sun in your workspace? We can design, create, and install UV-resistant window wrap. This will increase your curb appeal, business, and sales all while decreasing the heat and your monthly electric bill. It's a win-win. Let us get your wrap on!

Promotional Products - ToughBrother Customs is your trusted source for affordable, high-quality promotional products. We offer thousands of customizable products to help you promote your small business, build brand awareness, beef up your marketing campaigns, or commemorate special events with friends and family. From inexpensive stuffers to holiday gifts, all of our products are backed by our 100% satisfaction guarantee. We offer hundreds of products from pens to water bottles, custom tote bags, travel mugs and tumblers, fitness gear, or anything your brain can think up. How about custom printed baseballs or softballs for the end-of-the-season gifts? We can do it ALL! Our UV printer can print on anything. Honor special occasions with custom powder-coated tumblers or flasks. We are your one-stop shop for all things custom and one-off. Do not shop ETSY; give us a chance first, and we will beat the price. We offer competitive pricing for every occasion.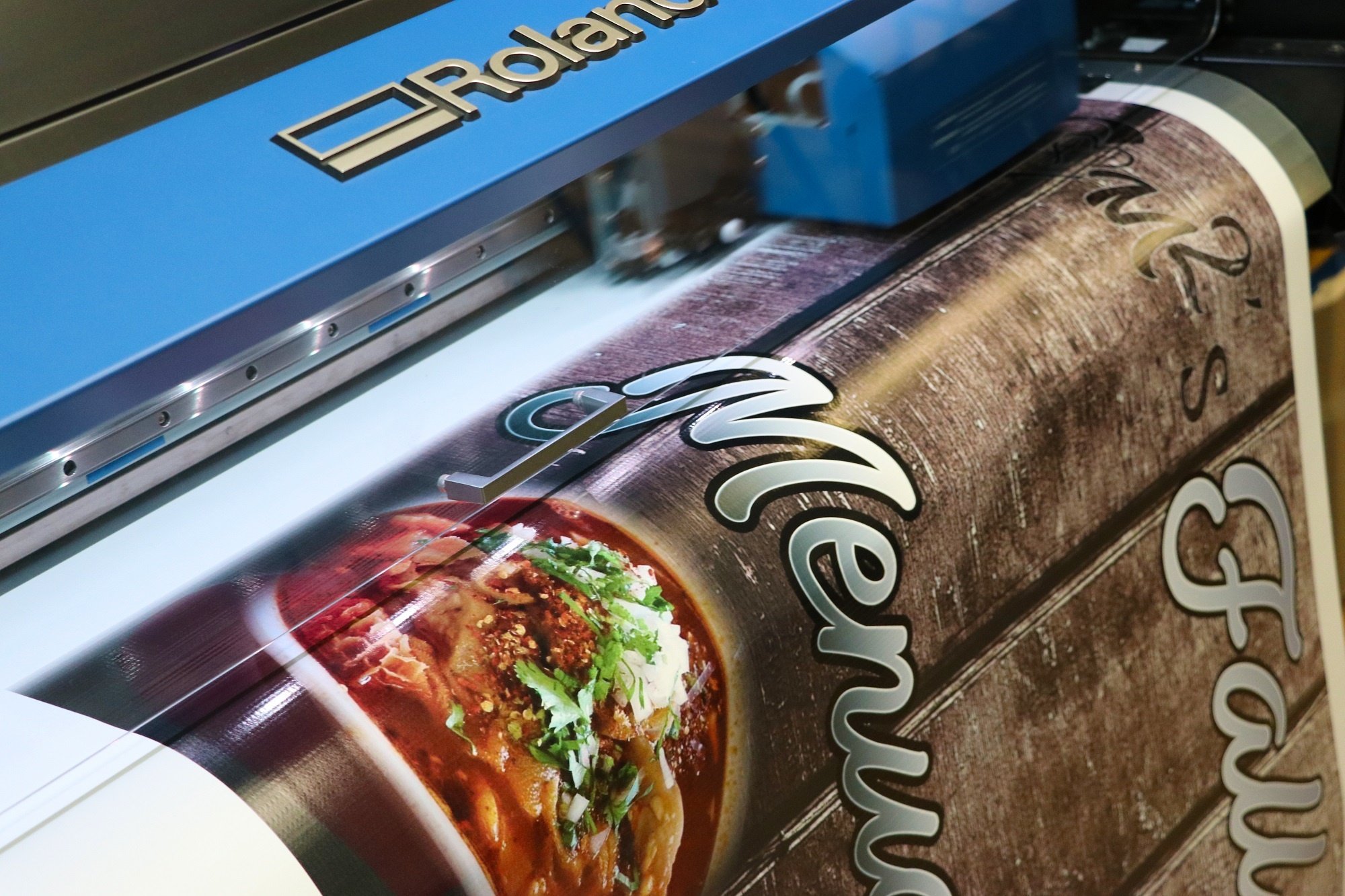 Photography Printing- Create your custom canvas print photo! This is the perfect memorial gift for yourself or a loved one! These are high-end, UV-protected, waterproof-quality canvas prints, ready to hang on your wall or used however you like! ToughBrother Customs can create stunning wall art, mosaic glass tiles, wood prints, or anything you can think of with your captured moments. Our state-of-the-art printers allow us to print on virtually anything. Let us give you a quote today.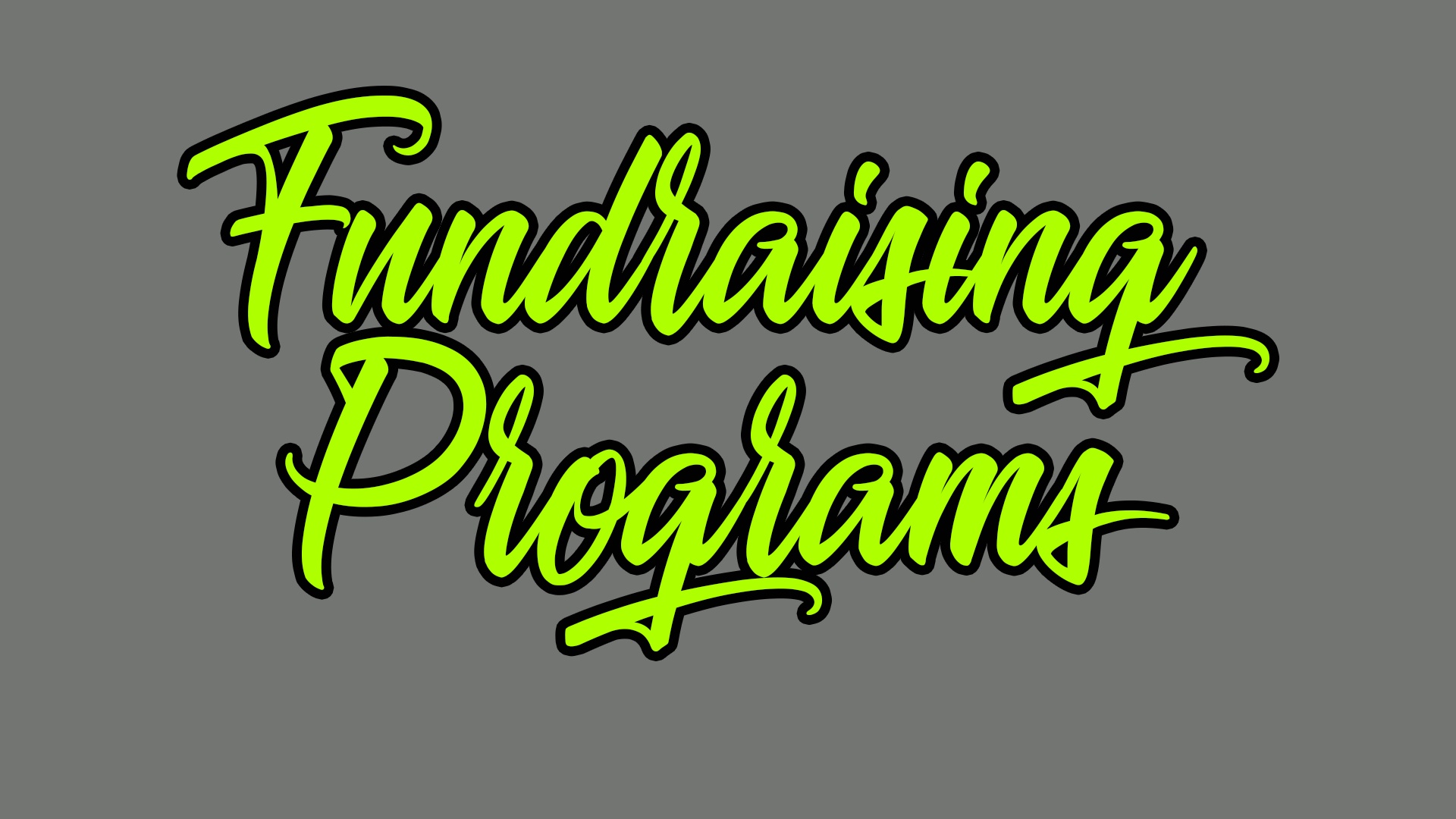 Fundraising Programs - Do you have a special program or cause that you need to increase awareness for or generate funds for? Do you have a special fundraising idea and do not know how to start the process? ToughBrother Customs is here to help. Our motto, "We Rise by Lifting Others" is the reason why we are where we are. We are here to help you through it all. We are the missing link in your equation to solve your problems when it comes to raising funds for different occasions. Our solutions are economical, yet convey a powerful message. Whether your event calls for pink-inspired breast cancer awareness items, Alzheimer's, Autism, or any other cause, we have you covered. We know just how important a certain cause can be. We also believe that no one should feel the financial burden when it comes to caring for their loved one or making our schools a better place for our children in this ever-so-changing world we live in. We absolutely love giving back, and we feel God blesses us in return. Whether it is an awareness shirt or school spirit shirt, we can create something unique and that stands out all while generating funds for your business, school, or charity. We will sit down and discuss our many options, your budget and how much money you are wanting to generate, and set up a plan to make sure we hit your goal. Any school, any city, or any state, we will not disappoint when we create. Any cause, every ribbon, we are here to listen.
If you're looking for high-quality yet affordable custom print products, then ToughBrother Customs is the best choice. You may also want to check our
custom print gallery
where you can find many images of items we've designed. If you wish to learn more about how to place an online order, please feel free to get in touch with us. We are more than glad to assist you with your inquiry.